Transport can be one of the biggest drains on our bank account, and something that is often overlooked. Cars are viewed as status symbols, and often people buy cars which they cannot afford, and should not buy.
In recent times, I have become even more aware of the importance of being economical with my driving, and using a car which doesn't burn a hole in my pocket by requiring a new tank of fuel what feels like every other day.
I personally bought a BMW 330e last year, which is effectively a 3 series BMW, with a plug-in hybrid motor attached to it. I haven't gone full electric yet, and I'm still dipping my toes in the water, however, I have definitely seen the benefit of electric driving.
Some of you may not want to go near an electric car though, and that's why my list below will include all types of cars, from fully electric to diesel, and everything inbetween.
Anyway, here is my top 10 most economical cars for 2020, which I would recommend taking a look at if you want to reduce your spend at the petrol station.
1. Hyundai Ioniq
Best Economical Car for: All Around Economy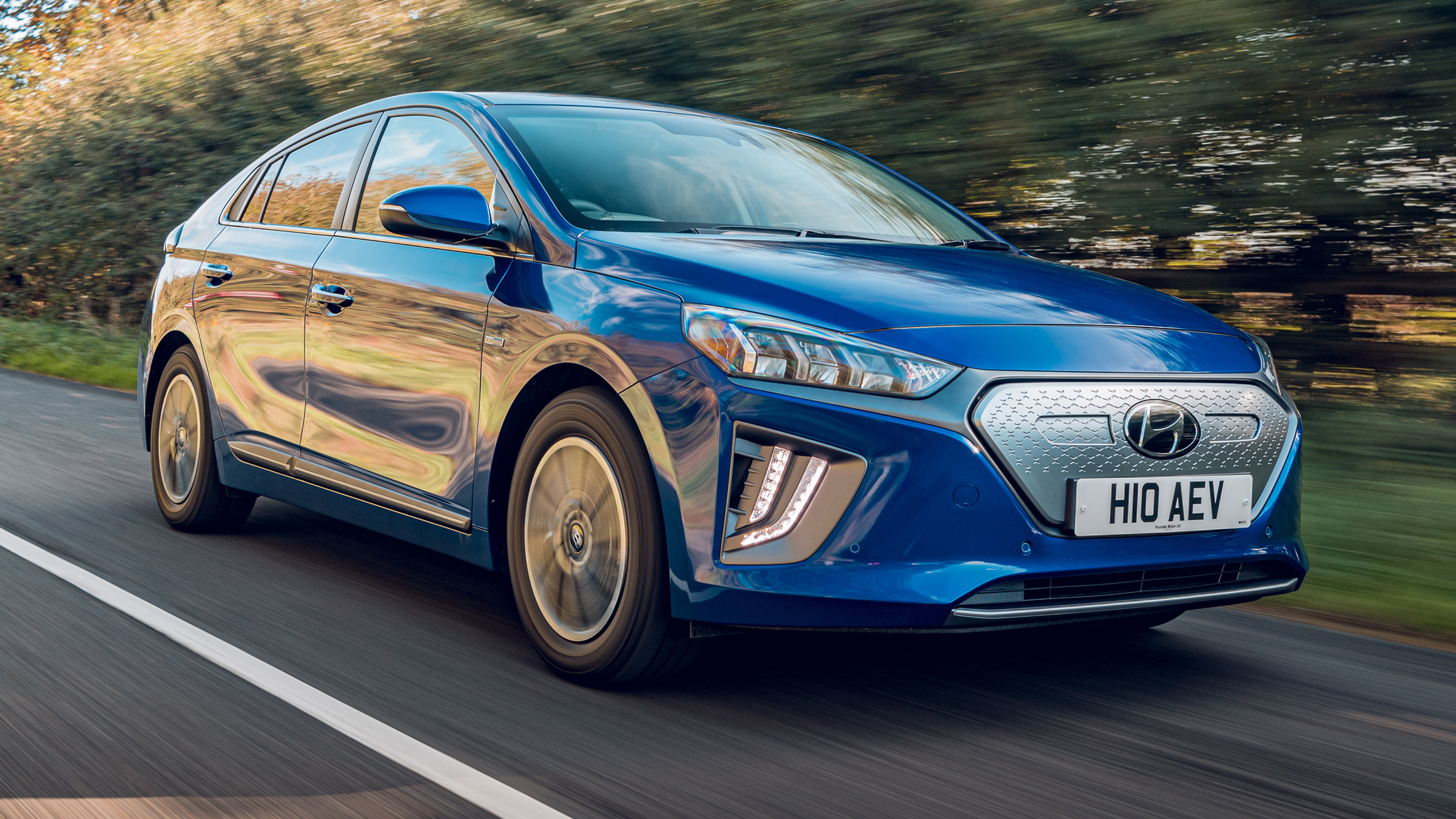 The Hyundai Iconic is probably the best all-rounder on this list. It doesn't really have any issues when it comes to being economical on your bank account. It is very cheap to run being a PHEV, as it can get up to 250mpg, the road tax is going to be minimal due to the Co2 emissions, and it is a Hyundai, so should be very reliable reducing visits to the garage.
However, let's not beat around the bush, it is far from the best looking car on this list.
I have always taken the view that it doesn't matter too much what a car looks like from the outside, as long as I enjoy driving it, and it is pleasant from the inside. I'm not going to pay over the odds for a car's exterior which I will only see when walking towards it.
However, I know many people will disagree with me on that.
Saying that, I don't think the Ioniq is the ugliest car in the world, and it is certainly a welcome alternative to the Toyota Prius' looks.
2. Toyota Prius
Best Economical Car for: Reliability
Speaking of the Toyota Prius, it is second on my list!
How could I have an economical car list without the Toyota Prius? When you think of "Green Cars" you most likely think of the Toyota Prius in your initial thoughts.
The Toyota Prius can be seen EVERYWHERE in London and most major cities. Ever caught an Uber before? You'll likely have been in a Prius.
What can I say about it which hasn't already been said? They're cheap to buy, cheap to run, and very reliable. In fact, year on year the Toyota Prius is in the top 10 most reliable cars lists worldwide. There's a reason Uber drivers are using them. The less money they spend, and more time on the road, means more money!
This is going to be the car you want if you prioritise Reliability, but don't care about 'street cred' at all. Nobody ever bought a Prius because it was cool, but it will definitely help on your wallet in years to come!
3. BMW i3
Best Economical Car for: Sci-Fi Fan
Marmite.
Marmite.
Marmite – This is the only word which comes to mind when I think of the BMW i3. There's no doubt it is a fantastic car, and a unique experience to drive. However, it is an….interesting look.
Some people will look at this and think it is the most ugly car you've ever seen, some will think it is quirky and unique in a good way.
I remember when the original 'space ship' style design of the Honda Civic came out, and everyone absolutely hated it. But I think as time has gone on, it has become a bit of a cherished design. Perhaps the same will happen to the BMW i3
If it wasn't for the fact I prefered less of an "electric/futuristic" looking car, I probably would have bought one of these myself. You get all the luxury benefits of a BMW, but in a small and practical package. If you live in a small town, or you mostly do city driving, this would be absolutely perfect for you! If you're a motorway muncher, I would look elsewhere, as you'd likely prefer something a bit more spacious.
4. Kia Niro
Best Economical Car for: High Road Position
For those of you who like a larger car – perhaps you have a big family, but also don't want to break the bank, the Kia Niro is going to be perfect for you.
Ecnomical at the pumps, and also comes with that well known Kia Warranty, this is going to be a car you could buy and keep in the family for years to come.
It comes with a domineering high road presence as well, if you are the type of person who likes to be looking down at the road in front of you.
Admittedly, it doesn't have the same luxury look or feel as other cars on this list, but it does beat the Mitsibishi which would be its direct competitor on that 7 year warranty.
5. BMW 330e
Best Economical Car for: Looking for a Luxury Saloon?
I am a bit biased, as I own this car myself. But it does mean I can give a really good insight into the car itself.
First of all, this is more of a "dipping your toe" into the world of hybrid cars. It isn't going to set the world alight on its economy numbers. However, if you're very regimented in keeping the car charged up, as well as light on the throttle, you will find great MPG figures.
When I'm careful, I easily get 75+ MPG out of this, and it only costs me less than £1 in electricity to fill the car to full.
I probably only get 10-15 miles on a good day out of the electric motor, however, my journeys are rarely longer than this.
I would say the BMW 330e is incredibly well built, and holds its value very well.
If you're looking for an economical, yet high-end luxury car…this is the one to get!
6. Mitsubishi Outlander PHEV
Best Economical Car for: SUV & Practicality
It looks like a big gas guzzler, but it actually isn't…
This Mitsibushi is a Plug in hybrid! and one of the most popular cars on the road currently due to all the benefits of a big car, without the big economical cost!
If you're looking for a car that can do some mild off-roading, and has plenty of room in the back for the kids, golf clubs and dog, then the Mitisbushi Outlander PHEV is your next car!
7. Toyota Corolla
Best Economical Car for: Reliability – but hate the Prius?
This is based on the same setup as the Toyota Prius, but in a better looking package, in my opinion.
So, if you like the idea of the Prius, but don't like the looks. Then this is going to be your choice.
8. Volvo V90
Best Economical Car for: Swedish Chic
I have a bit of a soft spot for Volvo cars. I almost bought one last year, but was convinced I am not old enough yet to buy one, and they're old man cars. I don't agree with this assumption one bit though, as I think they're very classy and refined.
This car isn't going to set your hair on fire, but if you want to get to your destination in a suave and sophisticated manner, then I think you're onto a winner.
9. Peugeot 208 (DIESEL)
Best Economical Car for: Motorway Miles
As I said at the beginning of this article, I was going to include a Diesel option in here for those who are anti-hybrid.
This Peugeot 208 is probably the most all round economical Diesel you're going to find for yourself.
10. Citroen C1 (PETROL)
Best Economical Car for: Nippy Petrol Car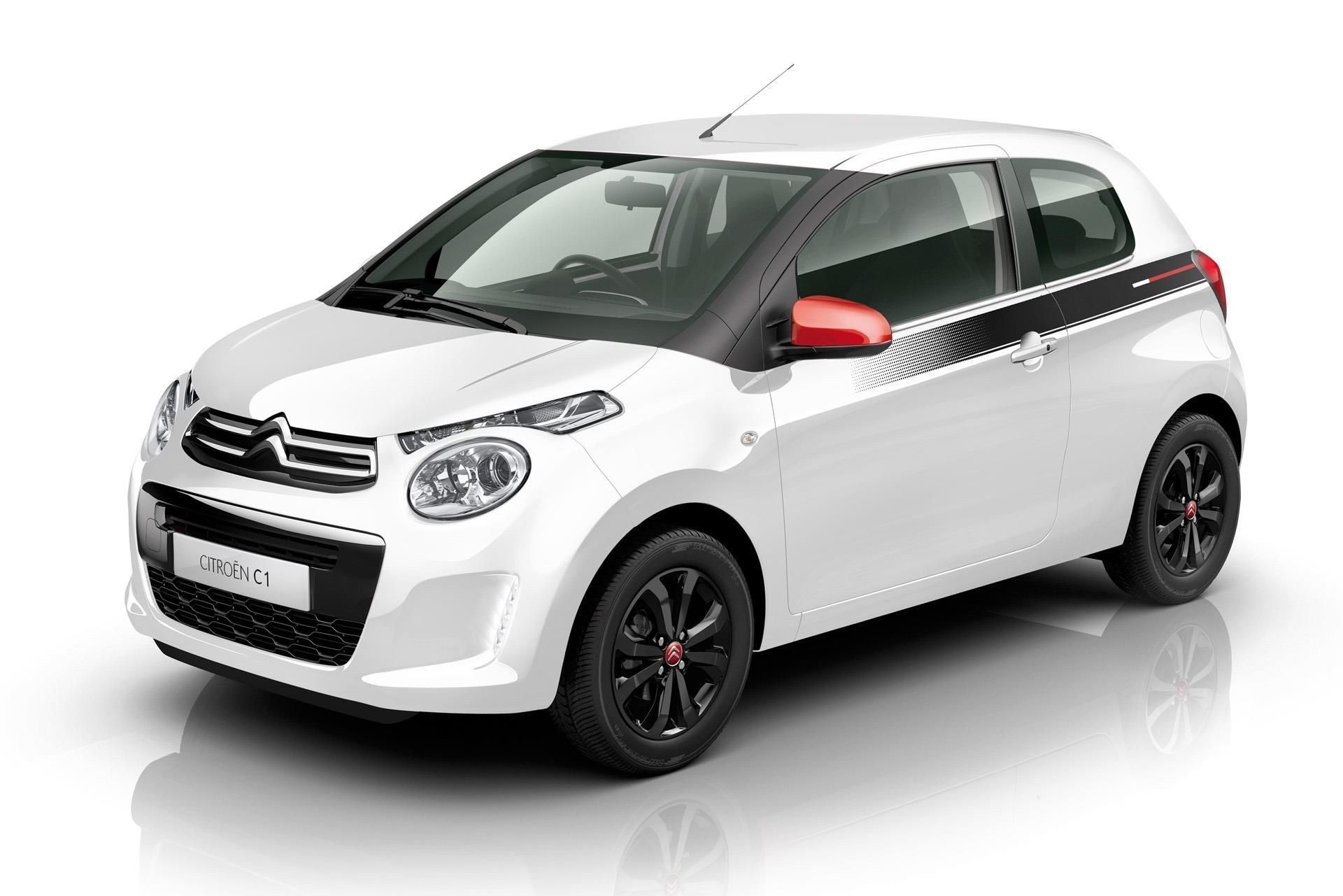 It is nippy and quick, and perfect for darting around city-life in.
This little Citroen is surprisingly economical, and cheap to buy! It is perfect for inner-city and town driving, and will put a surprisingly large grin on your face.